training companies
Cordoba, within the rich valley of the Guadalquivir, is an important centre in the field of Agribusiness.
The Science and Technology Park of Cordoba Rabanales 21 is an excellent environment for innovative companies, R & D and high value added services.
The Business Incubator is home to technology-based companies from the University of Cordoba (UCO).

WINE
MONTILLA-MORILES is a wine producing area since the arrival in Spain of the first mediterranean civilizations around the 8th century BC
It now gives name to the Denomination of Controlled Origin (D.O.C.) MONTILLA-MORILES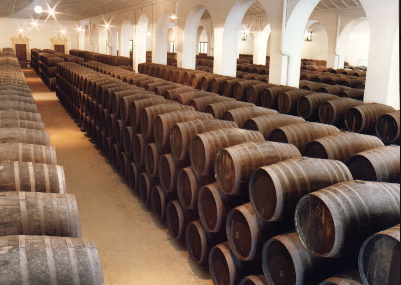 THE HORSE
The SPANISH THOROUGHBRED or Andalusian horse is one of the few natural breeds existing in the world today. Breeding horses and manufacturing the saddlery required for the myriad uses of the horse are a source of training companies for students. These may be summarised in the following : harness-makers, saddlers, and blacksmiths etc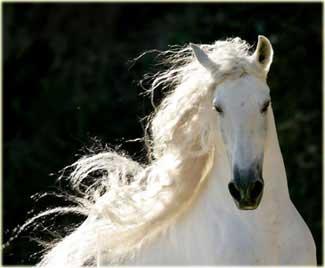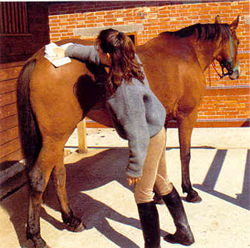 JEWELLERY
is an important traditional handicraft that has managed to modernize while maintaining its traditional excellence * 60% of the Spanish production is made in Cordoba
We work with:

Institutions: Botanical Gardens and Town Halls etc.




Wineries and agribusiness companies.




Schools Training Workshops for Gardening and Landscaping etc.




We have contacts with companies from all branches. Including:


Agrifood

companies


 Alternative Energy and the Environment




 Automotive: Machine Shops, Sheet Metal and Sales




 Bakery and Pastry Sectors



 CRAFTSHOPS :

Leather

, Ceramics, Iron...



Horse

breeding and stock farms, riding and equestrian exhibitions schools...



HOSPITALITY SERVICES:

Hotels, Restaurants.....


 International Trade and Marketing





JEWELLERY

workshops and shops



Landscaping, Gardening

and

Horticulture




 Social Services : Homes and Kindergartens





Tourism:

Guides, Tourist information offices, souvenirs shops ....



Viticulture

and

Oenology