"OPTIONS" complementary to our SERVICES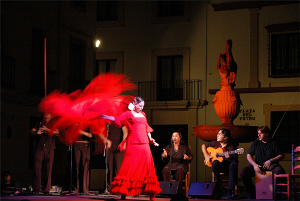 Apart from our SERVICES, we can provide the following OPTIONS :

1 - CULTURAL PROGRAM:
Guided / accompanied visits of Córdoba, of its historic and modern centre, museums, monuments and other places of interest.

2 – LINGUISTIC ACTIVITIES:
SPANISH LANGUAGE Mini course to each branch of training


3 – PROFESSIONAL ACTIVITIES:

ATTENDANCE to EVENTS connected to training.




TALKS about topics of interest to students of different interests.




VISITS TO COMPANIES of interest to students : wineries, restaurants, inns, mills etc.




TASTINGS : oil, wine, cuisine.



4- LEISURE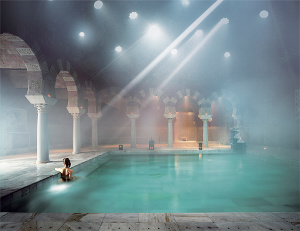 EXCURSIONS to Seville, Granada, Malaga etc. on weekends

SHOWS: music, cinema, concerts etc.

Introduction to the gastronomy of the region and its wines

COOKING Classes, Flamenco classes etc.

WALKS: the taverns and pubs, botanical garden, bird watching etc.

SPORTS and Games,

RECREATIONAL ACTIVITIES : Visit of PATIOS, Hamam ......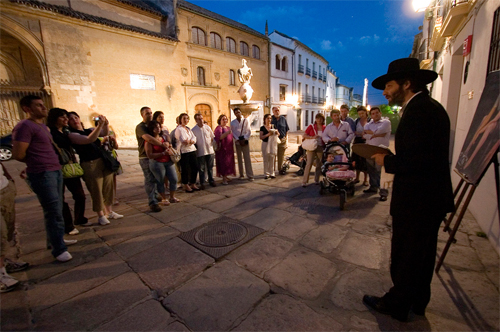 Toutes les photos nous ont été gracieusement cédées par le Syndicat d'Initiative de Cordoue (www.turismodecordoba.org)